Presbyterian (PCUSA) Churches in Rock Hill, SC
Discover 6 churches
Find a Church
Denomination
Presbyterian (PCUSA) churches describe themselves with words like friendly, multigenerational, and traditional liturgy.
Popular church music styles include traditional hymns, contemporary, and organ. Presbyterian (PCUSA) churches often offer adult education, choir, community service, missions, and children's ministry programs.
Featured Leader
Larry Duncan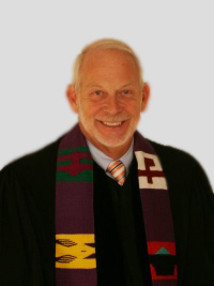 Rev. Dr. Larry Duncan The call to the Ministry of Word and Sacrament came early in my life, when Pastor Claude Deal of Trinity Lutheran Church, asked me as a six year old what I was going to be when I grew up. When I said I was going to be a cowboy, he responded, "No, you are going to be a mi...
...read more
Presbyterian (PCUSA) Churches in Rock Hill