About
Baptist churches describe themselves with words like friendly, multigenerational, and casual.
Popular church music styles include traditional hymns, contemporary, and praise and worship. Baptist churches often offer children's ministry, missions, youth group, nursery, and community service programs.
Featured Leader
Brance Gillihan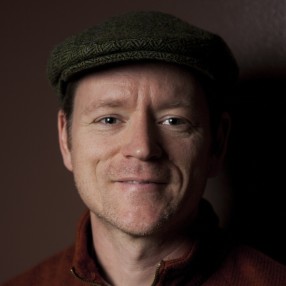 Brance is a husband, a father, a servant to the King of kings, Jesus Christ, an adventurer, an aficionado of music, coffee, chocolate, and the outdoors. He is an audio/video producer, a blogger, an avid reader, and a student of the bible.
---
Baptist in Milton , MA

Gospel Choir, Traditional Hymns
Conservative, Lively
Children's Ministry, Nursery

Baptist in Boston , MA

Contemporary, Traditional Hymns
Friendly, Casual
Youth Group, Nursery

Baptist in South Boston , MA

Neighborhood-focused, Casual
Traditional Hymns, Contemporary