About
Nondenominational churches describe themselves with words like casual, friendly, and multigenerational.
Popular church music styles include contemporary, praise and worship, and hillsong-style. Nondenominational churches often offer children's ministry, community service, youth group, missions, and nursery programs.
Visitor Experiences
"Fenway Church changed its name to City Church in 2014 and has been meeting at Brighton Music Hall since 2013 (158 Brighton Ave., Boston, MA 02134). I enjoyed the documentary film about the church."
Rudy Mitchell
at
Fenway Church
Featured Leader
Donny Fisher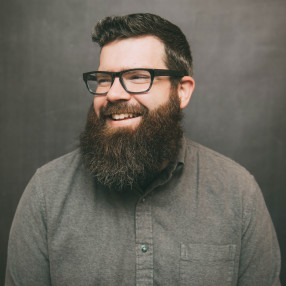 ---