Congregational Churches in Tacoma, WA
Discover 1 churches
Find a Church
Denomination
Congregational churches describe themselves with words like multigenerational, casual, and down to earth.
Popular church music styles include traditional hymns, contemporary, and passionate reverent. Congregational churches often offer community service, choir, youth group, missions, and adult education programs.
Featured Leader
David Strong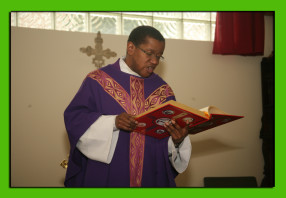 Rev Strong was ordained into the priesthood of Independent Catholic Movement in 1992. He has served as Pastor of Community Church of Joy, Seattle 2004- 2007 and Sojourner Truth Ministries, Seattle, Washington. 2007-2011. He formed Spirit of Christ Community Church in July 2012. Rev. Strong s...
...read more
Congregational Churches in Tacoma