Nondenominational Churches in Tacoma, WA
Discover 39 churches
Find a Church
Denomination
Nondenominational churches describe themselves with words like casual, friendly, and multigenerational.
Popular church music styles include contemporary, hillsong-style, and praise and worship. Nondenominational churches often offer children's ministry, community service, youth group, missions, and nursery programs.
Visitor Experiences
"Hello. I would like to know do you accept visits of LGBT? Thanks."
Ali
at
Church For All Nations
Featured Leader
Jim Sheen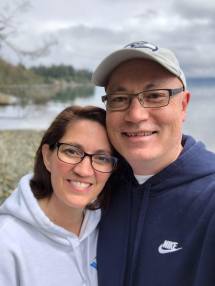 Nondenominational Churches in Tacoma