Nondenominational Churches in Mesa, AZ
Discover 28 churches
Find a Church
Denomination
Nondenominational churches describe themselves with words like casual, friendly, and multigenerational.
Popular church music styles include contemporary, hillsong-style, and praise and worship. Nondenominational churches often offer children's ministry, community service, youth group, missions, and nursery programs.
Visitor Experiences
"Central Christian Church - Mesa is a place where you immediately feel like you belong. My faith has matured so much since becoming a part of the Central family and learning how to serve and thaqt there is "More to life than me". I have been stretched to Love Beyond and given opportunities to love......read more"
David
at
Central Christian Church - Mesa
Featured Leader
Perry Emerick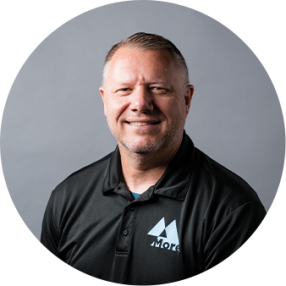 Nondenominational Churches in Mesa