Baptist (SBC) Churches in Mesa, AZ
Discover 18 churches
Find a Church
Denomination
Baptist (SBC) churches describe themselves with words like casual, friendly, and multigenerational.
Popular church music styles include traditional hymns, contemporary, and praise and worship. Baptist (SBC) churches often offer children's ministry, missions, youth group, community service, and nursery programs.
Featured Leader
Carol Schroeder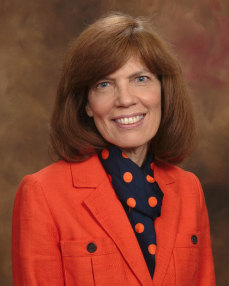 Music Director: Carol was born and raised in a Christian home in the area of Paterson, New Jersey. Carol was always involved in music throughout her childhood and adulthood both in the community as well as in the church. In every church Carol was a part of, she had the opportunity to develop some...
...read more
Baptist (SBC) Churches in Mesa