Zion Lutheran Church & School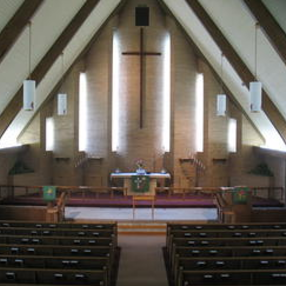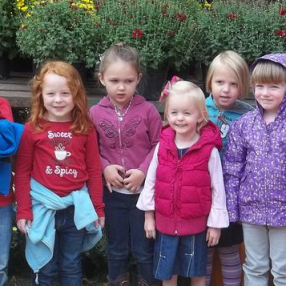 Who We Are
Serving God † Bringing Christ † Caring for people
Zion is all about relationships ... because God is all about forming a relationship with his people--and that would include you!
* Grow in faith and the knowledge of God *
The Bible reveals some very basic facts about our life and our relationship with God.
1) God created all things and preserves them.
2) The perfect relationship with God is broken by mankind's sin--and man cannot bridge that gap.
3) God restored that relationship, working through his covenant people (Israel) and through all who would hear his holy, Spirit-given Word.
4) God loved the world so that he gave his "only-begotten Son" to be the mediator that would bring people out of their sin and redeem their lives. The name of that mediator is Jesus.
5) Lutherans focus on the spiritual gifts given through Jesus (faith, forgiveness, holy living) that draw us near to Jesus. These gifts are found in the preaching of the Word and in Baptism, Absolution, and the Lord's Supper.
6) Our ministry drives us to share that Word faithfully among ourselves and to all who will listen. We welcome all people.
7) We share the love of Christ and so fulfill the command of Jesus, to love one another as God has loved us.
---
---
Our Services
What to Expect
---