Thankful Memorial Episcopal
Go Forth & Be Thankful!
Chattanooga, TN
Who We Are
An eclectic community of folks from our local neighborhood of St. Elmo to places further afield in Chattanooga and beyond. We are striving to further Christ's mission in the world right here in our own backyard and welcome newcomers and long-time members alike with traditional liturgy, progressive preaching, strong Christian formation and good food!
About Us
Our Services
Leadership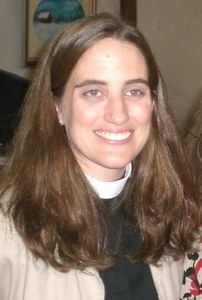 Leyla King