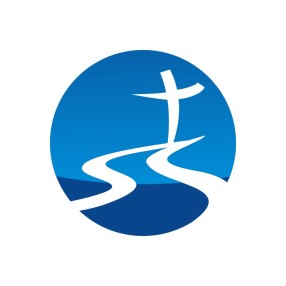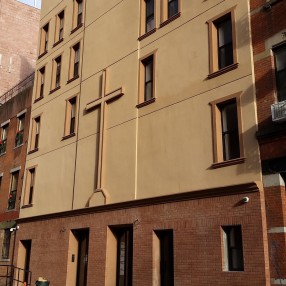 Who We Are
Touching hearts, changing lives
Our Mission:
Love God
Love People
Reach the world for Jesus
Our Purpose:
Develop disciples of Jesus Christ
---
---
---
Greetings, With your permission, we wish to list you on our web site as "Supporting Christianity's Future". Without any obligation, we will post your name, logo and link at OperationJoinWithChrist.com. Please call us to discuss…or email your logo (.jpg or .png), along with a link address and we will follow-up to confirm. Thank you for taking the time to review our web site…and we hope to hear from you. Joined With Christ, Paul Nissan OperationJoinWithChrist.com

[email protected]

| 310-801-9247 Note: Some of the proceeds from the sale of products shall be donated to our non-profits that are actively supporting the Christian community.
Create an account or sign in to save your experience.
Go here? Tell us why you love Sea of Galilee Church. Visited? Tell us what a newcomer can expect.