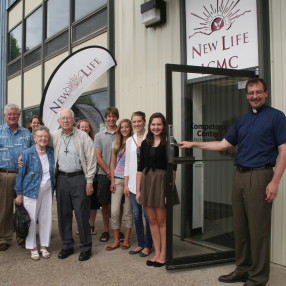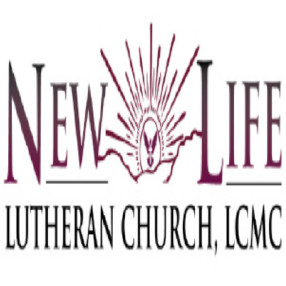 Who We Are
New Life Lutheran is a Bible-centered church that preaches the gospel and not politics. Our desire is to share the joy we have in Jesus Christ so that you may know Him, believe in Him and call upon His name.
Currently we have more than 90 member families and many more who worship weekly and have expressed interest in joining. If you feel that your Lutheran church is going in a different direction than you, please join us for worship. Check our our website for more information.
We are an LCMC church: Lutheran Congregations in Missison for Christ. LCMC is an association of congregations and individuals who are:
--free in Christ
--accountable to one another
--rooted in the Scriptures and Lutheran Confessions and,
--working together to fulfill Christ's great commission to "go therefore and make disciples of all nations."

---
---
Our Services
Service Times
Sunday
08:00am

-

Traditional

10:30am

-

Blended
---
David Norland
Pastor Norland became an LCMC pastor in 2010. He is a former ELCA pastor, who has served churches in Valpariso, Ind.; Tacoma, Wash.; and Lester Prairie, Minn.
---