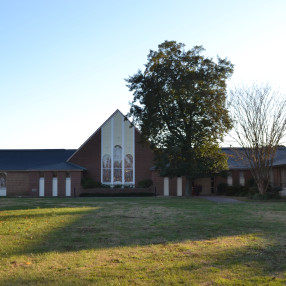 Who We Are
Authentic relationships. Diverse and loving. Committed to community service.
Can be reached at (757) 826-0711.
First Christian Church is a community-outreach focused congregation that fosters both high volunteerism and joyful, close relationships through the congregation's various ministries.
We seek to study and worship. With several Sunday Classes prior to worship to choose from, Sunday Worship is music-focused, with pragmatic sermons.
We seek to serve. A major part of the life of our congregation is providing a safe, welcoming, and giving place for those from the surrounding community to be served, without any expectations. This takes place primarily through the weekly community meal known as "The Welcome Table" in which we serve dinner on Tuesdays from 6:00 p.m. to 7:00 p.m., in a restaurant-style meal for 130 to as many as 185 from the surrounding community. All are welcome, rich or poor, secure or homeless, well or disabled, families or singles - in partnership with Virginia Peninsula Foodbank. This also includes a post-meal food items disbursement and a clothes closet for those in want.
We seek to host community service organizations. To ensure best facility usage that honors God, weekly meetings of AA, Al-Anon, four Girl Scout troops, and other groups meet here.
We seek to minister to one another. The minister and six elders provide visitation to the sick, shut-ins, and others of the congregation and those identified by members of the congregation - who need support, communion, and/or counseling. In addition, the pastor is available for couples and individual counseling, whether one is of the Christian faith or not - one will be assisted.
As a part of the Christian Church (Disciples of Christ), we are centered in the wisdom that "in essentials - unity, in non-essentials - diversity, and in all things - love. Come and see what that's like!
---
---
Our Services
Service Times
Sunday
09:30am

-

Church School

11:45am

-

Worship
Tuesday
06:00pm

-

The Welcome Table
---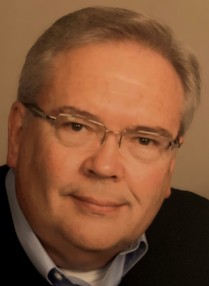 David Cox
Interim Minister
---