Iglesia Cristiana Camino A La Luz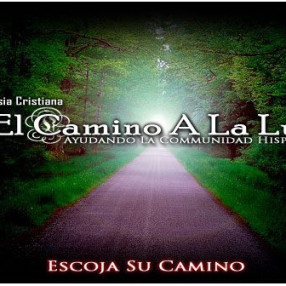 Who We Are
We are a Christian Pentecostal Church that believes in the full Gospel.
"Iglesia Cristiana Camino a La Luz", which swiftly translates to "Christian Church Pathway to the Light", is a powerful spirit seeking ministry that enjoys winning souls for the Lord. Our ministry was founded on the belief that God is composed of God the Father, God the Son, and God the Holy Spirit. Every year, we baptize believers along the James River in the name of the Father, Son, and the Holy Spirit. We also believe in the baptism of the Holy Ghost and Fire. We welcome everyone that is looking for a change in their life.
---
---
Our Services
Service Times
Sunday
01:00pm

-

Evagelical Service
Friday
08:00pm

-

Special Services
---
Leadership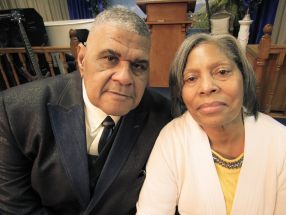 Felix Nieves
Founder and Senior Pastor
I was born on November 6th in Carolina, Puerto Rico. My father, Felix Nieves, was a merchant marine that spent most of my infancy away from home. My mother, Sofia Parrilla, who was a single mom throughout most of my life, submerged herself into the dark teachings of witchcraft, black magic and Haitian Voodoo. Her dedication to this lifestyle propelled her to be known as the most powerful witch in her area of Puerto Rico. Shortly after giving my life to God, I felt in my heart the calling from God to preach and teach His word to all that would listen. After being ordained by my pastor, Rev. Nieves established a church in the small town of Maunabo, PR. During this time, I was also an active duty member of the United States Coast Guard. I was ordained as a Minister on March 19, 1987 in Maunabo Puerto Rico. I ministry, Iglesia Cristiana Camino A La Luz, was incorporated on February 2, 1987 as a non-profit corporation under the laws of Puerto Rico. In 1991 the ministry moved to a small location in the city of Newport News, VA. On May 29, 1992 the Iglesia Cristiana Camino a La Luz ministry moved to a new location: 1044 Big Bethel Rd. Hampton, VA 23666.
---