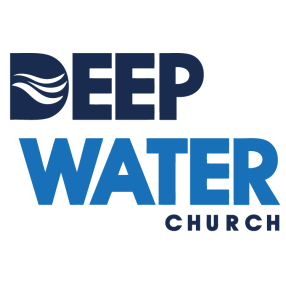 Who We Are
Loving God and Loving People
Deep Water Church is a group of people committed to: gather for worship and community, grow in faith and engage the world around us.
Come join us for in very fun, engaging, casual and relaxed place where you can be genuinely spiritual without feeling the need to put on a show for other people. Come and feel free to be who you are and honest about your journey in a place where it's OK to have questions and struggles.
---
---
Our Services
Service Times
What to Expect
---
Jeff Dyer
Pastor
I grew up in Dover and graduated from Caesar Rodney High School. We've lived in Pittsburgh-PA, Pasadena-CA, and Gorham-ME. In 2000 we moved back to Dover. Since living here, we both felt called to start a new church, gathered some likeminded people to be a part of the process and started Deep Water. If you knew me in high school, it will probably surprise you that I'm a pastor—it certainly surprised me! In college, Denise and I volunteered as much as we could in the churches in which we were involved. Since college, I've worked at a variety of churches (small, medium and large churches in two denominations) and with several parachurch organizations (Young Life, Youth for Christ) as we moved around while I was in school and working as a pastor. After working on staff at other churches, we branched out and started Deep Water.
---