Baptist (SBC) Churches in Zachary, LA
Discover 8 churches
Find a Church
Denomination
Baptist (SBC) churches describe themselves with words like casual, friendly, and multigenerational.
Popular church music styles include traditional hymns, contemporary, and praise and worship. Baptist (SBC) churches often offer children's ministry, missions, youth group, community service, and nursery programs.
Visitor Experiences
"MVC has been our home church for over five years. The two things that most attracted us to this church are the consistently solid Biblical teaching, and the members themselves. MVC is a group of believers who are "real", loving and instantly made us feel welcomed. We love our church!"
Molly
at
Milldale Baptist Church
Featured Leader
Jason Robertson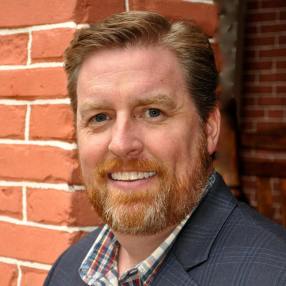 Jason Robertson, our lead pastor, is married to Tasha and they have three children. He was baptized in Milldale Baptist Church (Zachary, LA) in 1980. He began preaching the Gospel in 1985. He attended Liberty University, completed his undergraduate studies at William Carey College, and earned his...
...read more
Baptist (SBC) Churches in Zachary