Methodist (UMC) Churches in Tulsa, OK
Discover 32 churches
Find a Church
Denomination
Methodist (UMC) churches describe themselves with words like casual, friendly, and multigenerational.
Popular church music styles include traditional hymns, contemporary, and organ. Methodist (UMC) churches often offer community service, children's ministry, choir, missions, and youth group programs.
Featured Leader
Richard Bland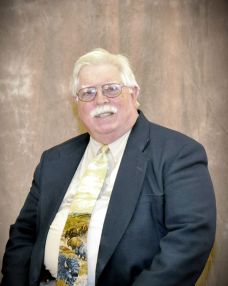 I am the Pastor of Epworth UMC have been a pastor for many years.
Methodist (UMC) Churches in Tulsa