Nondenominational Churches in Tulsa, OK
Discover 104 churches
Find a Church
Denomination
Nondenominational churches describe themselves with words like casual, friendly, and multigenerational.
Popular church music styles include contemporary, hillsong-style, and praise and worship. Nondenominational churches often offer children's ministry, community service, youth group, missions, and nursery programs.
Featured Leader
Theresa Watts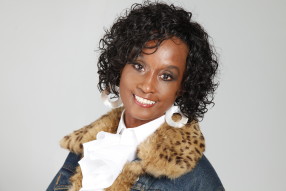 First Lady Theresa Watts has served with her husband in the ministry for 30 years. She has a heart and mandate to reach out to women of all ages and love them into the image of Christ.
Nondenominational Churches in Tulsa