Pentecostal (UPCI) Churches in Redmond, OR
Discover 1 churches
Find a Church
Denomination
Pentecostal (UPCI) churches describe themselves with words like spirit-filled, friendly, and multigenerational.
Popular church music styles include contemporary, traditional hymns, and praise and worship. Pentecostal (UPCI) churches often offer children's ministry, youth group, missions, young adults, and community service programs.
Featured Leader
Kevin Seibold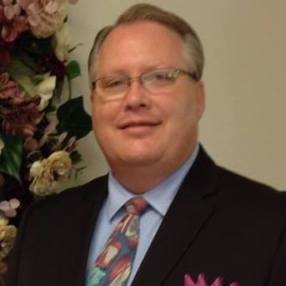 Pastor Seibold and his wife have served since December 2011. He is a graduate of Christian Life College and an Ordained Minister. He has served churches in California, Illinois, and Oregon.
Pentecostal (UPCI) Churches in Redmond