About
Methodist (UMC) churches describe themselves with words like casual, friendly, and multigenerational.
Popular church music styles include traditional hymns, contemporary, and organ. Methodist (UMC) churches often offer community service, children's ministry, missions, choir, and youth group programs.
Visitor Experiences
"Does this church has a registry of the names of people who are buried in your cemetery? I think my best friend who passed away in June 2020 may be buried there. How can I find out for sure as I'd like to visit his gravesite? Thank you!"
Eva Millican
at
The Church at Remlap
Featured Leader
Jim Elliott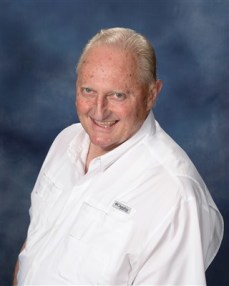 ---