Episcopal Churches in Lexington, KY
Discover 14 churches
Find a Church
Denomination
Episcopal churches describe themselves with words like traditional liturgy, friendly, and inclusive.
Popular church music styles include traditional hymns, organ, and contemporary. Episcopal churches often offer community service, adult education, choir, children's ministry, and youth group programs.
Visitor Experiences
"I WATCHED THIS CHURCH THRU RAY LARSONS, IM ILL AND COULD NOT BE AT HIS FURNERAL, I HAVE LOVED THIS CHURCH AND THE EDUCATIONAL VALUES FOR OYR GIRLS FOR OVER 50 YRS! IM SO SORRY I COULD NOT BE AT THIS TRUELY GOOD , CHRISTIAN EXAMPLE TO OUR CHILDREN AND ADULTS THRU HIS LOVE OF HIS CHURCH, THANK YOU......read more"
KATHY MATTHEWS, FRANKFORT, KY
at
Good Shepherd Episcopal Church
Featured Leader
The Very Rev. Carol Wade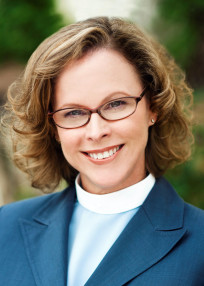 Episcopal Churches in Lexington
---