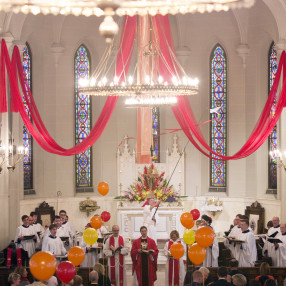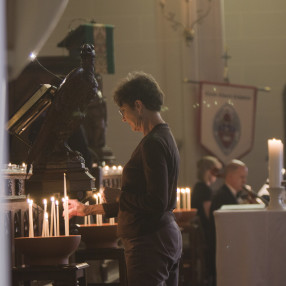 Who We Are
Find your soul purpose at Christ Church Cathedral
Christ Church Cathedral serves a unique downtown ministry in the heart of Lexington. We are a people of prayer and action, eager to serve those in our community. We have programs and events for all generations. Everyone can find a place for involvement and service as we seek to extend God's love made known in Jesus Christ.
The mission of Christ Church Cathedral is to restore all persons to unity with God and one another in Christ Jesus, through prayer, worship, proclamation of the Gospel, and the promotion of Justice, Peace and Love.
God has a dream to heal the world. Cathedrals are meant to give us a glimpse of that dream, and in so doing, to fortify and inspire us for that life-giving work.

If you would like to know more about the Cathedral, please call Parish Secretary Margaret Christensen at 254-4497 or email her at [email protected] to set up an appointment. Also, visit our website at www.ccclex.org.
---
---
Our Services
Service Times
Sunday
07:30am

-

Rite I service in the Chapel without music

08:30am

-

A tradition Rite II service with sung hymns in the Church

11:00am

-

A traditional Rite II service with choir in the Church

06:00pm

-

Sanctuary: A Service on Contemplation and Communion with music in the Celtic and Appalachian traditions
Wednesday
12:00pm

-

Healing service with Communion in the Chapel
What to Expect
---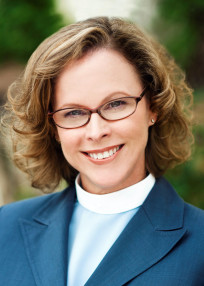 The Very Rev. Carol Wade
---