About
Episcopal churches describe themselves with words like traditional liturgy, friendly, and inclusive.
Popular church music styles include traditional hymns, organ, and contemporary. Episcopal churches often offer community service, adult education, choir, children's ministry, and youth group programs.
Visitor Experiences
"Everything and especially the people. Mary b lacey"
Mary b lacey
at
Grace Episcopal Church
Featured Leader
Ann Fraser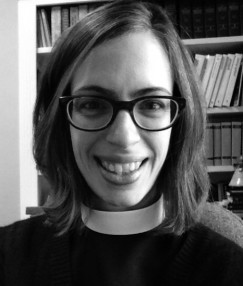 Louisiana native. Public relations degree from LSU, and seminary training at Sewanee's School of Theology. Married, with two young children.
---