The Pentecostals of West Houston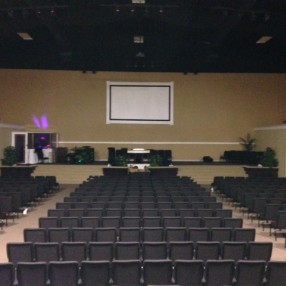 Who We Are
Pentecostal, Apostolic, Multicultural, Great Music and Preaching
POWH is a very multicultural church. There is a very warm and friendly atmosphere when you walk in the door. Praise and worship in music and song ushers in the presence of God in every service. All preaching and teaching is Bible-based and very anointed. Your life will be impacted by visiting a service. POWH wants to reach every soul by sharing the gospel of Jesus Christ and the message of salvation.
---
---
Our Services
Service Times
Sunday
09:00am

-

Adult Sunday School

10:00am

-

Sunday Morning Worship

06:30pm

-

Sunday Evening Worship
Wednesday
07:30pm

-

Mid-Week Bible Study
What to Expect
---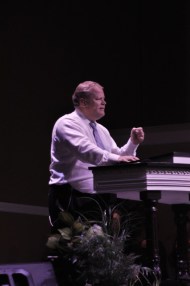 Pastor Scott T. Lewis
Pastor Scott T. Lewis dedicated his life to God at a very young age. He started his ministry at the age of eighteen years old. He evangelized throughout the United States for approximately twelve years before becoming pastor of the Pentecostals of West Houston in 1995. His ministry has led him overseas in missions. His passion is to reach souls. He is an excellent Bible teacher and an anointed preacher of the Word. Many souls have been won to God and blessed by his ministry.
---