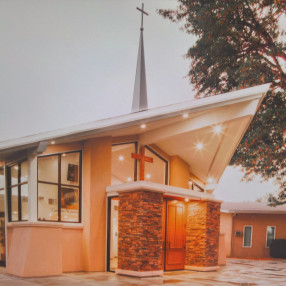 Who We Are
AT WEST HILLS CHURCH, WE BELIEVE IN FOUR FOUNDATIONAL TRUTHS
All of life is to be lived in pursuit of the glory of God.
The highest calling of all human beings is to bring glory to God. We are committed to this belief in our ministries, our relationships, and our lives.
Jesus Christ is the central figure of human history.
Jesus Christ is the most important man to ever live. But He is not just a man, He is truly God in human form. Life at West Hills Church is committed to exalting Christ in all things.
The Word of God is the only standard for faith and life.
God's Word, revealed to us in the inspired Holy Scriptures, known commonly as the Bible, is the only way God communicates to us today. Within its pages are communicated the greatest truths we can know: the character and nature of God, the way of salvation, and the moral standard for living life in the world today. At West Hills Church, we are committed to the teaching and preaching of God's Word as a cornerstone of our ministries.
The Holy Spirit empowers us to live like Christ.
Each area of the Christian life is made possible by the work of the Holy Spirit. He is the one that opens our eyes to see the truth about God, He is the one that applies the work of Christ to us, and He is the one who works in our lives daily to grow into better followers of Jesus. At West Hills Church, we seek to be reliant on the Holy Spirit for everything we do.
---
---
Our Services
Service Times
---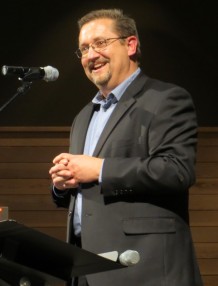 Scott Julian
Pastor
Scott has been in full-time ministry since 1992, first serving at a church plant in the Seattle area. In 2006, God called Scott and his family to full-time ministry in the Los Angeles area. Scott has been blessed to be involved in ministry through the local church and as State Director of Child Evangelism Fellowship. Scott is passionate about preaching the Word and training men to be leaders in the church and home. He and his wife Jenny have been blessed with three children, Micah, Kaylee, and Grace.
---