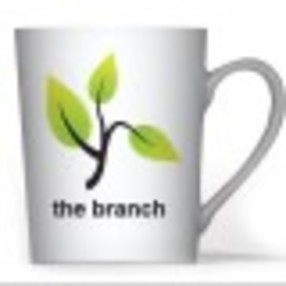 Who We Are
A community united with God in the renewal of all things through Christ.
We unite with God in the renewal of all things by following Jesus' example of making disciples who make disciples.
Every day of the week we worship God with everything we have — always ready to imagine new ways to surrender our lives to God.
God is shaping us into a community where diversity and difference are celebrated, not feared; where all people have a place and find purpose.
We want to follow Jesus not only individually, but in community by developing extended-like families that share life and engage in mission together.
Simplicity is the ongoing decision to stay focused on what God is specifically calling the Branch to do.
---
---
Our Services
Service Times
---
---