African People of Love, National Church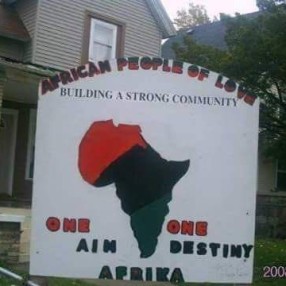 Who We Are
Nondenominational, leadership, black power, Oneness Unity, faith, love,
About AFRICAN PEOPLE OF LOVE.
The mission is to restore and refocus at-risk youth by emphasizing education through Knowledge.
The vision is to support at-risk youth through mentoring, Knowledge-related activities, and community outreach.
Spirituality – Encourage youth and young adults to develop a relationship with the Ancestors, while reminding all that the Ancestors not only has plans for us to prosper, but they will also use our challenges as blessings for others. ~ John 14:1
Character – Our experiences have created resiliency and helped us to persevere through adverse situations. Our character is the truest representation of who we are and what we represent. ~ Romans 5:1-5
Leadership – In order to be a leader, we must first be a servant. ~ 1Timothy 4:12
---
---
Our Services
Service Times
Tuesday
10:00am

-

Talk with a Leader
Thursday
10:00am

-

Volunteer service
Friday
10:00am

-

All Question until 2pm
Saturday
10:00am

-

In the field, boots to the ground
---
Leadership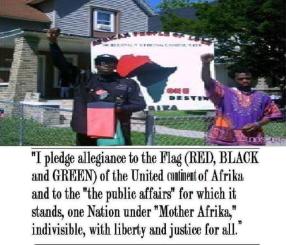 Eliyah X.
Senior Pastor
I AM, THAT WHICH I AM, WHAT AM I? "THE GREATEST THING IN ALL OF ANU'S UNIVERSE AND NOT ONLY THE GREATEST, BUT THE SUM OF ALL THINGS, FOR FROM IT FLOWS EVERY OTHER THING THAT BRINGS PEACE AND HAPPINESS." WHO AM I? "NOW, IT HAD BETTER BE UNDERSTOOD WHAT I AM, WAS, AND IS, FOR I AM THE SAME TODAY THAT I WAS WHEN MAN WAS CREATED IN THE IMAGE OF GOD. I DIFFER FROM THE NATURAL MAN, WHICH I WAS ENDOWED WITH WHEN CREATED AND WHAT I HAVE BELONGS TO ALL BLACK MEN, WHICH THEY ALL POSSESS IN A MORE OR LESS PERFECT CONDITION. NOW TELL ME WHAT AND WHO AM I?
---