Indian Valley Faith Fellowship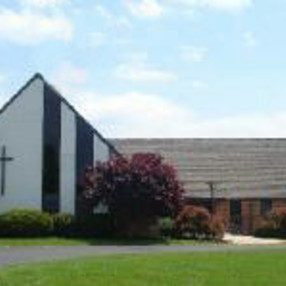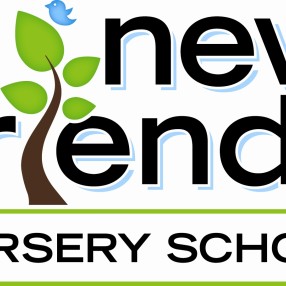 Who We Are
Do His will, finish His work
Indian Valley Faith Fellowship (IVFF) was founded in 1968. IVFF is connected with the Alliance of Mennonite Evangelical Congregations (AMEC). Our church has a Mennonite heritage: however, many of the members are not of a Mennonite background. We are a congregation averaging 165 in attendance each week.
Indian Valley Faith Fellowship is an active, family-oriented congregation. Within the church there are ministries for all ages; approximately three-quarters of our members are involved in some aspect of our ministry. Our outreach ministry includes New Friends Nursery School and numerous mission projects. The congregation is lead by the Spiritual Council (Senior Pastor, Associate Pastor for Youth and Young Adults, Congregational Chairman, and five Elders). The Church Council oversees the financial and property matters within the church (Congregational Chair and one member from each committee within the church).
Sunday mornings include a worship service that is a mix of both contemporary praise songs and traditional hymns along with Biblical Teaching. The worship service is preceded by a Sunday School Hour.
---
---
Our Services
Service Times
Sunday
09:15am

-

Sunday School (all ages)

10:30am

-

Sunday Worship
Wednesday
06:45pm

-

Youth Activities (check online calendar for groups)
---
Dean Landry
On July 1st, 2014, IVFF welcomed Rev. Dean Landry to the position of Senior Pastor of Indian Valley Faith Fellowship.  Pastor Dean and his wife Kendra come to us after more than sixteen years of pastoral ministry at their church in Northern Michigan. Dean and Kendra have four children and two grandchildren. Dean grew up in Rhode Island, and became a Christian while serving in the Marine Corps in the Philippines. Following his enlistment, Dean and Kendra moved to PA, where he obtained a Bachelor's from Baptist Bible College of PA.  Dean also completed two grad degrees, from Bethel College and Grand Rapids Theological Seminary. Dean's great desire is to see the body of Christ loving and serving the Lord and others in a unity that is anchored in Scripture and faithful to Jesus Christ.  Dean's greatest passion lies particularly in teaching God's Word. Dean and Kendra enjoy the Christian hope, the communion of saints, a life changed, grace, forgiveness, forbearance, family, dating each other, sightseeing, gorgeous sunsets, sprawling trees, the smell of the shore, tunes from Bach to Rock, Van Gogh, interesting designs, a soft heart, a selfless act, a good book, a good laugh, good food and good friends (to name a few).  We pray you will join us as Pastor Dean serves our ministry with the Pastors, Elders, Staff and People of IVFF.
---