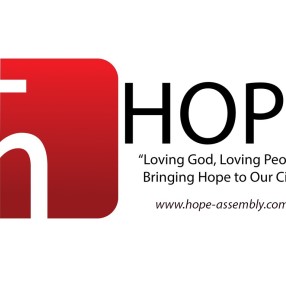 Who We Are
Loving God, Loving People, Bringing HOPE to our City
We are a diverse, upbeat and casual come as you are group of believers that enjoy blessing and encouraging each other to grow in Christ. Our worship style is free and contemporary. Come check us out!
---
---
Our Services
Service Times
Sunday
10:00am

-

Worship, Children's Church, Kinderchurch

06:00pm

-

Momentum Youth group 7-12th grades
Tuesday
08:00pm

-

Young Adults/ Chi Alpha
Wednesday
06:30pm

-

Family night/ men/ women's small groupsall ages
What to Expect
---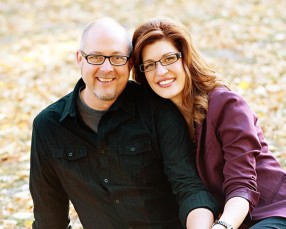 Bob Henkelman
see website @hope-assembly.com
---
I used to go to the assembly of God church. I broke away for a time. But I can't find a church that fills my soul that I n have been exposed to and I feel like my soul is dying. I need to bring it back to life with God and the baptism of the Holy Spirit. Will I be welcome?