First Baptist Church Morgantown
Who We Are
Real, Relevant, Relational; Contemporary, and traditional Christian church.
We're a church in the heart of the city with a heart for the city.
For 160 years, First Baptist has served as a beacon of hope in the Morgantown community and beyond!
As a growing congregation, we are embracing fresh ways of living out our faith, while still honoring our traditions.
Believing God is alive in the World and that the Church is still relevant, we stand united
---
---
Our Services
Service Times
Sunday
09:45am

-

Adult bile Study, Impact Youth Study, Journey Young Adult Study, Little Blessings

11:00am

-

Worship Service
---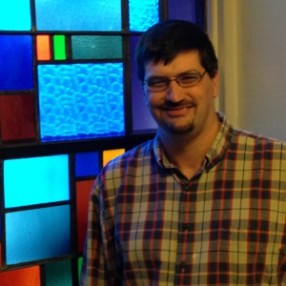 Mark Kays
As the lead pastor, Pastor Mark has the ability to carefully unpack the truths of Scripture. He was called as pastor to First Baptist Church in September, 2013, moving from Cleveland, OH where he previously served. He, his wife Kelly, and their four children are very active in the life of the church and the surrounding community. They have a passion for people and a heart for Morgantown.
---