EL-SHADDAI PRAISE TABERNACLE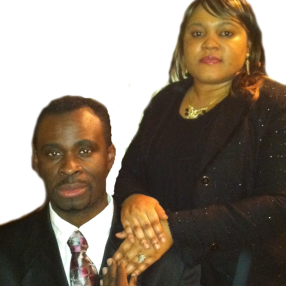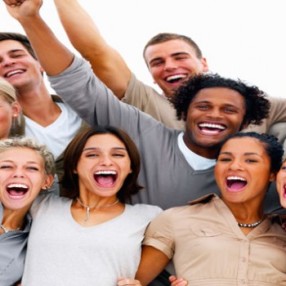 Who We Are
Discover Torah (The way), Your lifes Treasure to happiness and fullfilment
HD Quality video overhead screens. High Energetic 20-30 minutes of praise and worship. Accurate and relevant teachings. A combination of humor, holistic, prophetic declarations, approach to ministration or teaching . Children accomodations. Youth involvements, opportunity and a voice for all. Spiritual and economic empowerment, with community outreach. Home fellowships, and sharing the word of God. Rebuilding the total man, mind , spirit, soul and body. We are engaging mans every day affears, and lead them in the path, to discover the truest of potentials, finding their lives treasures.
---
---
Our Services
Service Times
Sunday
11:00am

-

Praise Encounter
Saturday
06:30pm

-

2ND Saturdays/ Bible Forum and Social
What to Expect
---
Leadership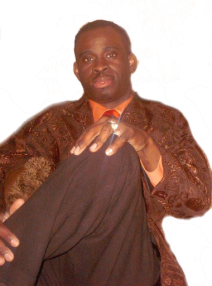 Paul Powell
Coach
Rev.Dr.Paul.Powell is a born again believer, since 1985. He was in junior shool then, when he started preaching the gospel. He is a doctor of divinity, where he specialized in church planting, counseling and ministerial care. He as traveled and preach in the caribbean, Canada, and other parts of the USA. He is a family man with a wife and a son. He believes in empowering lives for change and an equal opportunity to succeed. He believes in economic upliftment, likewise spiritual. He is also an author, musician, song writer and public speaker, who desires to release his praise and worship CD, in the near future.
---