Assumption Catholic Church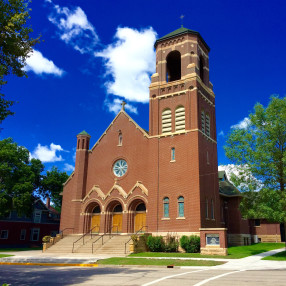 Who We Are
A family of believers in our Lord Jesus Christ.
From its beginnings in 1870, one year before foundation of the city of Morris, Assumption parish has been a vibrant center of Catholicism throughout the western counties of the Diocese of St. Cloud.
---
---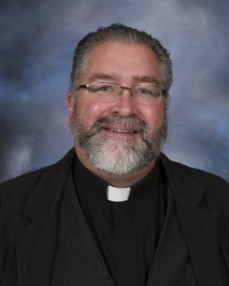 Fr. Todd Schneider
Pastor
Fr. Todd came to Morris in 2013 after 12 years at his home parish in Sauk Centre, where he graduated from high school. Before being called to the seminary, Father studied political science at St. Cloud State University. He entered the seminary at St. John's University. One of Father's first assignments was as associate pastor here at Assumption.
---