Wildwind Community Church
Who We Are
We're here to help you hear God.
An evangelical church rooted in contemplative spiritual disciplines and practices, and informed by both John Wesley and the Franciscan tradition. We focus on each person's ability to learn to be present to God and try to help our people learn how to find truth, face truth, and follow truth in every area of their lives.
---
---
Our Services
Service Times
What to Expect
---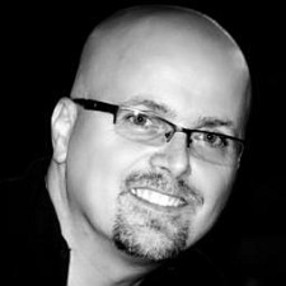 David Flowers
Pastor
Founded church in 2002, with the simple goal of taking love seriously as a way of knowing God and being in the world.
---
I WOULD LIKE PASTOR DAVID FLOWERS TO CONTACT ME, I AM DOWN IN FLORIDA AND ENJOYED ONE OF HIS SERIES FROM SERMON CENTRAL. MY EMAIL

[email protected]