Sovereign Grace Baptist Church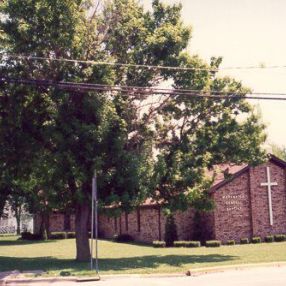 Who We Are
If you are seeking to worship God in Spirit and truth, that is our goal. If you are seeking how a person can be right with God, that is our message. If you are seeking a church that preaches the whole counsel of God, that is what we do our best to do.
---
---
Our Services
Service Times
Sunday
09:45am

-

Sunday School

11:00am

-

Morning Service

06:00pm

-

Evening Service
---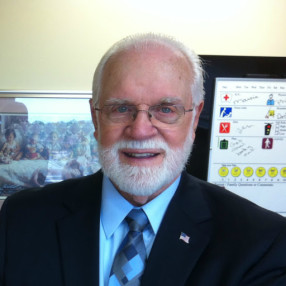 Jerry Locher
---
How sweet is the fellowship of the saints! How we look forward to the city that has foundations, whose designer and builder is God! Together, we watch and pray, waiting to meet Christ in the air, hastening His appearance, leading lives of holiness and godliness before Him in love. Together, we are being built up into a holy temple, fit for the presence of the living God.
Create an account or sign in to save your experience.
Go here? Tell us why you love Sovereign Grace Baptist Church. Visited? Tell us what a newcomer can expect.