About
Lutheran (ELCA) churches describe themselves with words like traditional liturgy, friendly, and casual.
Popular church music styles include traditional hymns, contemporary, and organ. Lutheran (ELCA) churches often offer community service, adult education, choir, children's ministry, and youth group programs.
Featured Leader
Justin Marx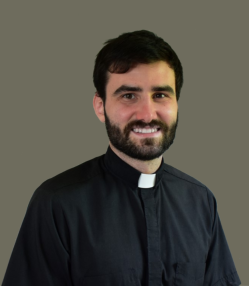 Welcome to Ascension Lutheran Church! I am Vicar Justin and I am honored to serve the people of Ascension in Chattanooga, Tennessee. I am originally from Roswell, Georgia and I am in the Evangelical Lutheran Church's process for ordination for word and sacrament. I attended seminary at United Lut...
...read more
---