Nondenominational Churches in Atlanta, GA
Discover 83 churches
Find a Church
Denomination
Nondenominational churches describe themselves with words like casual, friendly, and multigenerational.
Popular church music styles include contemporary, hillsong-style, and praise and worship. Nondenominational churches often offer children's ministry, community service, youth group, missions, and nursery programs.
Visitor Experiences
"He teaches, cleans, cooks, gives rides, pays rents, finds jobs, and just checks on old people......and that is all I have to say."
Mother Broadnax
at
Grace & Faith Church Atlanta, Georgia
Featured Leader
Tobias Browne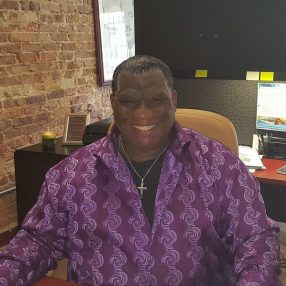 Nondenominational Churches in Atlanta