Christian Reformed Church Churches in Albuquerque, NM
Discover 4 churches
Find a Church
Denomination
Christian Reformed Church churches describe themselves with words like friendly, multigenerational, and casual.
Popular church music styles include contemporary, traditional hymns, and praise and worship. Christian Reformed Church churches often offer children's ministry, nursery, community service, youth group, and adult education programs.
Featured Leader
Joe Kamphuis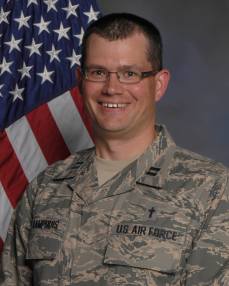 I am a husband, father, son, brother, dog owner, pastor, and Air Force chaplain. I am a follower of Jesus, and through God's word I seek to know Him better.
Christian Reformed Church Churches in Albuquerque