Pentecostal (UPCI) Churches near Waterbury Center, VT
Find a Church
About
Pentecostal (UPCI) churches describe themselves with words like spirit-filled, friendly, and multigenerational.
Popular church music styles include contemporary, traditional hymns, and praise and worship. Pentecostal (UPCI) churches often offer children's ministry, youth group, missions, young adults, and community service programs.
Visitor Experiences
"The people and the good book and the physical church and geographical location; I absolutely love everything about this church and I am a grateful and proud member of the United Pentecostal Church in Jericho, Vermont. U.S.A., ever since 2021, when I had one of the darkest experiences in my life a......read more"
Timothy Munzer
at
United Pentecostal Church of Essex
Featured Leader
Daniel McAllister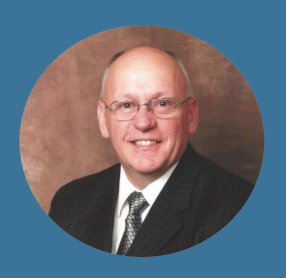 A giant in the Kingdom of God, our kind-hearted and soft-spoken pastor brings us to the altar of God weekly. Heaven's doors open when pastor McAllister intercedes for us. Not just blessed to have him as our senior pastor, our community has the privilege of having the NH-VT UPCI District honor pas...
...read more
---