Nondenominational Churches in Springfield, VA
Discover 9 churches
Find a Church
Denomination
Nondenominational churches describe themselves with words like casual, friendly, and multigenerational.
Popular church music styles include contemporary, hillsong-style, and praise and worship. Nondenominational churches often offer children's ministry, community service, youth group, missions, and nursery programs.
Visitor Experiences
"In the short time I've attended GTM, I've learned more about who God is then I have throughout my entire life. "
Deborah Terry
at
Global Truth Ministries
Featured Leader
LeRoy Thompson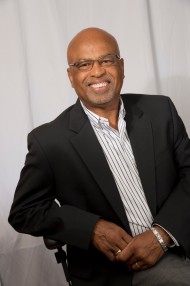 LeRoy is originally from Bluefied, West Virginia and is Senior Pastor and Elder at GTM. He loves digging into the truth of the scriptures and sharing it whenever and wherever he can. He has a passion for reaching people who have been turned off to a traditional church. He's a graduate of Harvard ...
...read more
Nondenominational Churches in Springfield