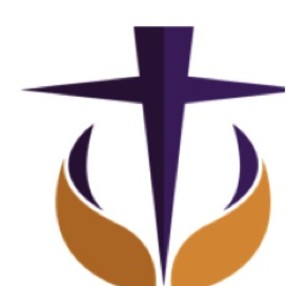 Who We Are
Find, Know And Be The Truth
n Matthew 18:20 Jesus told the disciples that when two or three are gathered together in his name, he will be there in the midst of them.At Global Truth Ministries we try to take that concept seriously and believe that no matter what the occasion that we think about being "gathered" so that we can experience the reality of Christ in our midst. We hope you feel it too whenever you interact with any of us.
---
---
Our Services
Service Times
What to Expect
---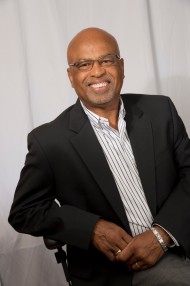 LeRoy Thompson
LeRoy is originally from Bluefied, West Virginia and is Senior Pastor and Elder at GTM. He loves digging into the truth of the scriptures and sharing it whenever and wherever he can. He has a passion for reaching people who have been turned off to a traditional church. He's a graduate of Harvard and Columbia and has a PhD in Biblical Studies. He'll tell you though that the best education you can receive is "at the feet of Jesus".
---
The most important commandments, according to Jesus Christ: Love the Lord and love your neighbor.. It is EVIDENT that the pastors and members of this fellowship hold to these commandments faithfully! Praise God for this church!!!

In the short time I've attended GTM, I've learned more about who God is then I have throughout my entire life.