About
Baptist (SBC) churches describe themselves with words like casual, friendly, and multigenerational.
Popular church music styles include traditional hymns, contemporary, and praise and worship. Baptist (SBC) churches often offer children's ministry, missions, youth group, community service, and nursery programs.
Visitor Experiences
"As a kid was raised in that church my dad being the pastor for many years I attended royal ambasdors and really enjoyed it I go to church in Manchester now where I live but in my heart Bethlehem is always there and one day may come and visit God bless"
Johnny shirey
at
Bethlehem Baptist Church
Featured Leader
Norman Drummond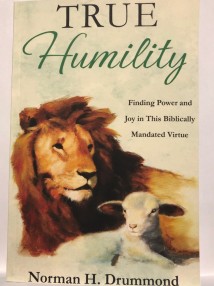 Author of "Commandments of Jesus" and "True Humility." Books available at Amazon.com.
---