About
Assemblies of God churches describe themselves with words like casual, spirit-filled, and friendly.
Popular church music styles include contemporary, hillsong-style, and praise and worship. Assemblies of God churches often offer children's ministry, youth group, missions, nursery, and community service programs.
Visitor Experiences
"I have been a member of Holloway Tabernacle Assembly of God for 30 something years. There has never been a Pastor there that was arrest. Our Pastor is one of the most real God Fearing Pastor in this world. He preaches the Word from the Pulpit and lives by it daily "
Regina Henderson
at
Holloway Tabernacle
Featured Leader
Alan Burnett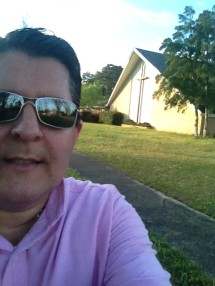 Pastor Alan has worked with the homeless and drug addicts in New York City to the hopeless and broken of our own jails and prisons in Alabama.
---