About
Catholic churches describe themselves with words like traditional liturgy, friendly, and multigenerational.
Popular church music styles include traditional hymns, contemporary, and organ. Catholic churches often offer choir, adult education, community service, youth group, and children's ministry programs.
Visitor Experiences
"I listened to the concert Pieta being sung by choir member Kelly Liptak approximately 7 years ago hER singing gives me goosebumps..its beautiful. I wonder if she is still part of the choir, or has she stopped? if anyone has any information as to her involvement at the church or if she is no ......read more"
MARIE DAQUANO
at
Christ the King Catholic Church
Featured Leader
Kevin Harrington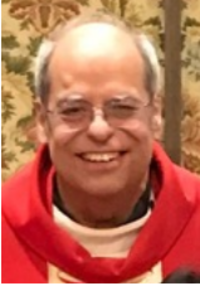 ---