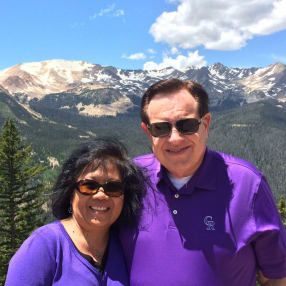 Who We Are
Conservative, Bible Believing, Jesus Following, Loving and spreading His word
Our mission is To bring people to Jesus Christ and membership in His family, help them develop to Christlike maturity, and equip them for ministry in the church and life mission in the world in order to magnify God's name.
We are still a bit small but growing. We have doubled in the last 7 years and still growing. There is room for you and your family to feel at home. Come help us minister to more people, maybe in different ways.
We are conservative to the extent that we do our very best to follow the complete teachings of the Bible. We are intentionally true to God's Word in our teaching, praying and outreach. We actually reach out and visit our neighbors and those who visit our church. We actually pray at our Wednesday night prayer meeting. We are trying to live out what The Bible teaches in our daily lives and teachings. If you want to know what you have been missing in church, maybe you should visit us. We try love you as much as Jesus does.
---
---
Our Services
Service Times
Sunday
09:30am

-

Sunday Bible Study

10:45am

-

Sunday Morning Worship

05:00pm

-

Sunday Evening Worship
Wednesday
06:00pm

-

Wednesday Prayer and Worship
What to Expect
---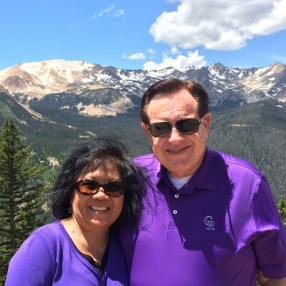 David Bowser
Pastor
Dr. David Bowser has an earned Doctorate in Theology from Southern Indiana Baptist College. He chose Theology over many other options because he loves The Word of God. While his teaching and preaching is thoroughly studied, often explaining deep subjects, he presents it in a way everyone can understand. This is not dry, boring study, but rather fresh, insightful presentation of teachings and insight on Scripture. Messages generally start with a true biography or story applicable to the text.
---