About
Lutheran (ELCA) churches describe themselves with words like traditional liturgy, friendly, and casual.
Popular church music styles include traditional hymns, contemporary, and organ. Lutheran (ELCA) churches often offer community service, adult education, choir, children's ministry, and youth group programs.
Visitor Experiences
"North Buffalo Lutheran Church is where I worship. A newcomer can expect welcome from present members'"
Carol Thomas
at
North Buffalo Lutheran Church
Featured Leader
Nathan Keith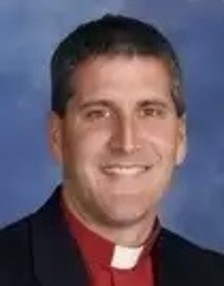 ---