Nondenominational Churches in Naples, FL
Discover 25 churches
Find a Church
Denomination
Nondenominational churches describe themselves with words like casual, friendly, and multigenerational.
Popular church music styles include contemporary, hillsong-style, and praise and worship. Nondenominational churches often offer children's ministry, community service, youth group, missions, and nursery programs.
Visitor Experiences
"We love coming to church. Bring your Bible! Pastor Tim is awesome. Music is great. Everyone is welcome!"
Christina
at
Fairway Church
Featured Leader
Tim Reed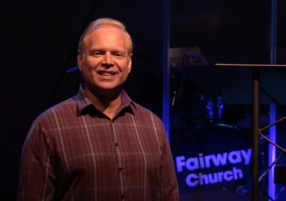 Graduate of Moody Bible Institute and Dallas Theological Seminary.
Nondenominational Churches in Naples