About
Assemblies of God churches describe themselves with words like casual, spirit-filled, and friendly.
Popular church music styles include contemporary, hillsong-style, and praise and worship. Assemblies of God churches often offer children's ministry, youth group, missions, nursery, and community service programs.
Visitor Experiences
"The people make you feel right at home and I truly feel it is A true house of God,love this church and will go back.Thank You Jesus for getting me there."
Melissa Hensley
at
White Rock Assembly
Featured Leader
Boyd Cochran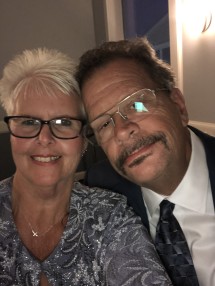 My wife Phyllis and I love the Lord and love people and have a heart for worship and servant hood. We have been married 20 years and God has richly blessed us in this time. We have 4 children and 5 grandchildren. Family is very special to us. Come and be a part of what God is doing at Pierce C...
...read more
---