About
Methodist (UMC) churches describe themselves with words like casual, friendly, and multigenerational.
Popular church music styles include traditional hymns, contemporary, and organ. Methodist (UMC) churches often offer community service, children's ministry, missions, choir, and adult education programs.
Featured Leader
Pastor Avis Smith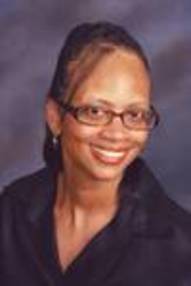 A second career servant of God who was called to pastoral ministry in 1996. This conversion was because of his grace in my life. I continue to strive towards perfection.
---
Methodist (UMC) in Jacksonville , FL

Historic, Young
Children's Ministry, Choir
Praise and Worship

Methodist (UMC) in Jacksonville , FL

Hand-clapping, Friendly
Missions, Addiction/Recovery
Contemporary, Praise and Worship

Methodist (UMC) in Jacksonville , FL

Neighborhood-focused, Multigenerational
Adult Education, Addiction/Recovery
Traditional Hymns