Converge Worldwide Churches in Denver, CO
Discover 6 churches
Find a Church
Denomination
Converge Worldwide churches describe themselves with words like casual, friendly, and down to earth.
Popular church music styles include contemporary, praise and worship, and hillsong-style. Converge Worldwide churches often offer children's ministry, nursery, youth group, community service, and missions programs.
Featured Leader
Matt Wolf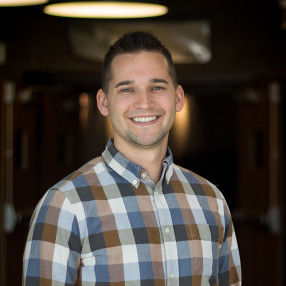 Matt started as our Lead Pastor on Easter Sunday 2017. He is thrilled to have the opportunity to lead Stapleton Church, preach God's Word and help people follow Jesus. He, his wife Melissa and daughter McKinley moved to Denver from Nebraska, where Matt served as a pastor. Matt grew up in Colorado...
...read more
Converge Worldwide Churches in Denver