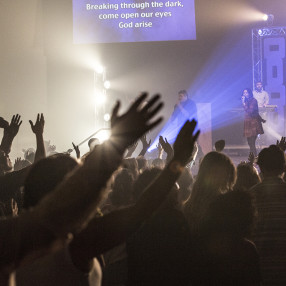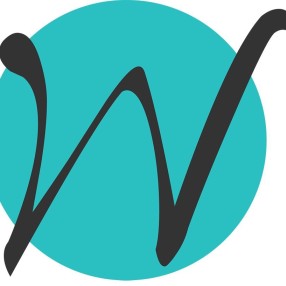 Who We Are
Similar churches often offer music styles like contemporary, traditional hymns, and praise and worship. Programs like children's ministry, community service, missions, nursery, and adult education are also typical. by FaithStreet
---
---
Our Services
Service Times
---
---
Pastor Zane Andersen, as an overseer, is one of the most humble, authentic, and inspiring men of God that I've ever met in my 65 years. If he is involved, this must be a great church!!

Apostle and Prophet Zane Anderson, website vwcaz.org

We were concerned that the Pastor has called in a NEW APOSTOLIC REFORMER(NAR) SELF PROCLAIMED APOSTLE AND PROPHET ZANE AND JAN ANDERSON from Tucson Victory Worship Center. It is well known they call in SUPER-APOSTLES DUTCH SHEETS, CINDY JACOBS ,CHUCK AND CAL PIERCE(HEALING ROOMS) with their 7- mountain mandates that propagates false Biblical Doctrines called DOMINIONISM a movement calling for Christian Imperialism. They have power to impart gifts and healings designed to control young Pastors and build their Apostolic Network leading a Lordship control.... THIS IS WHAT GOD IS TELLING ME TO TELL YOU! ZANE is called an APOSTOLIC SEER, He is part of GATEWAY APOSTOLIC NETWORK, DALLAS,TX. Does his church COVENANT CONTRACT members pay his $400 per month fee to belong to this apostolic network that requires Zane to sign 2 covenant contracts to Robert Morris. Well nothing, new He requires His people to SIGN a COVENANT CONTRACT to be in and a part of his church. OH it may interest you they require a RICK WARREN 130 question TEST so the APOSTLE and PROPHET can determine your purpose..... you may be LUCKY to be on their DREAM TEAM !!!! NO THANK YOU! This is what most of the STEVE HARRIS (superintendent of AOG in az. 602-343-4014)AOG churches follow. The New Apostolic Reformation(NAR) has also invaded the AOG in AZ. with Mr. Harris approval , NO POSTION PAPER has been sent out on this doctrinal heresy he was WARNED about 3 years ago! DO YOUR HOME WORK on the NEW APOSTOLIC REFORMATION(NAR) and the little god doctrines; then decide if this is what you want to ruin your Christian life. Thanks Apostle- Prophet ZANE and our SPIRITUAL LEADER STEVE HARRIS for an open door that leads on the boarder off being a CULT!
Create an account or sign in to save your experience.
Go here? Tell us why you love Without Walls Church. Visited? Tell us what a newcomer can expect.