Winfall Baptist Church
We are a place where people come, feel love and accepted, and find God's will for their life.
Gladys, VA
Who We Are
Similar churches often offer music styles like traditional hymns, contemporary, and praise and worship. Programs like missions, children's ministry, youth group, nursery, and community service are also typical. by FaithStreet
About Us
Leadership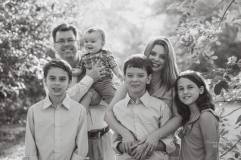 Phil Stevens
Pastor
Graduate from Liberty Baptist Theology Seminary with an Masters of Divinity in 2015. Pastor since August 2016.